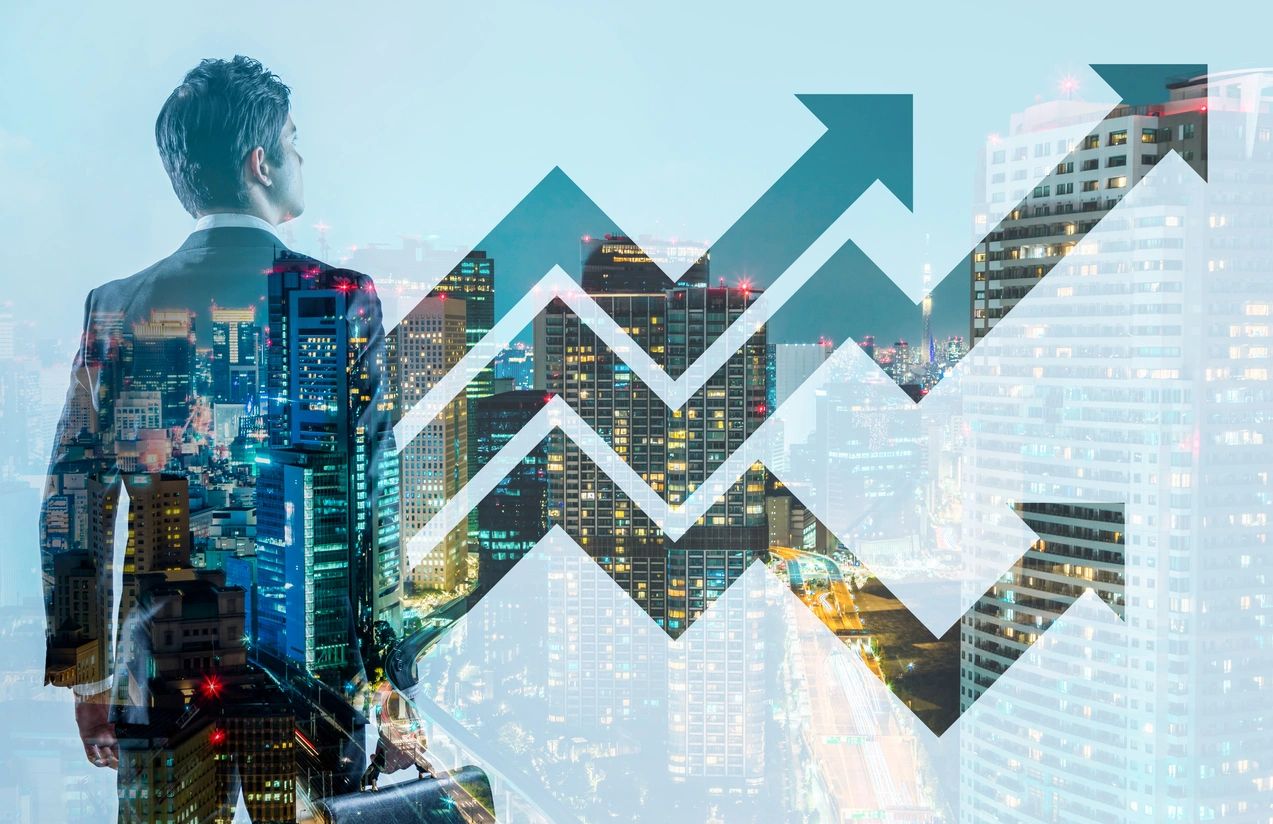 ABOUT US
Melden Advisory DMCC is an outsource service provider company formed by experienced practitioners with the aim of providing financial advisory services in a timely, accurate and effective manner.
Our goal
is to help the growing companies in getting the most out of their finance support services they require, save time & money, and ultimately boost leadership productivity by allowing the owner spend more time on management and decision making tasks.
Our solutions
can be customized to the needs of our clients in order to ensure high performance and successful application of our knowledge and long years of financial experience in diversified industries.
OUR TEAM
The founder Murat Cinaroglu with 25 years of experience had Executive Management roles as CFO and also acting Managing Director in various high-end & mass retail, Food & Beverage and Hospitality companies with solid finance and investment background.

The MelDen Consultant team along with the Founder has proven experience in
• Leading Finance, Budget, Reporting, Accounting, Logistics, IT functions
• Business Development, Investments, M&A
• New Store and Restaurant Openings and Relocations
• Start-up projects
• Restructuring through ERP implementations